Carrie Vanderform, RSW, RSSW (she/her)
Lead Counsellor
Carrie Vanderform is the lead counsellor at the STEP Youth Resource Centre. She is a dedicated social worker and believes in creating a circle of care for youth by partnering with community agencies and working together to support the youth in Niagara. A graduate from Niagara College in the Social Service Work program, Carrie also received her Bachelor of Social Work from McMaster University and is currently a field instructor for social work students.
Carrie has served on interdisciplinary teams supporting youth in the community, as well being a board member for Out of the Heat Niagara. Carrie has a deep commitment for social justice, equity and advocacy. Carrie's interactions with clients and approach to social justice are informed by her lived experience and understanding. Carrie's years of volunteer work in the education sector, for which she won numerous awards, show her dedication and care for the youth in our communities. Carrie believes strongly in providing client-centered and family-centered care.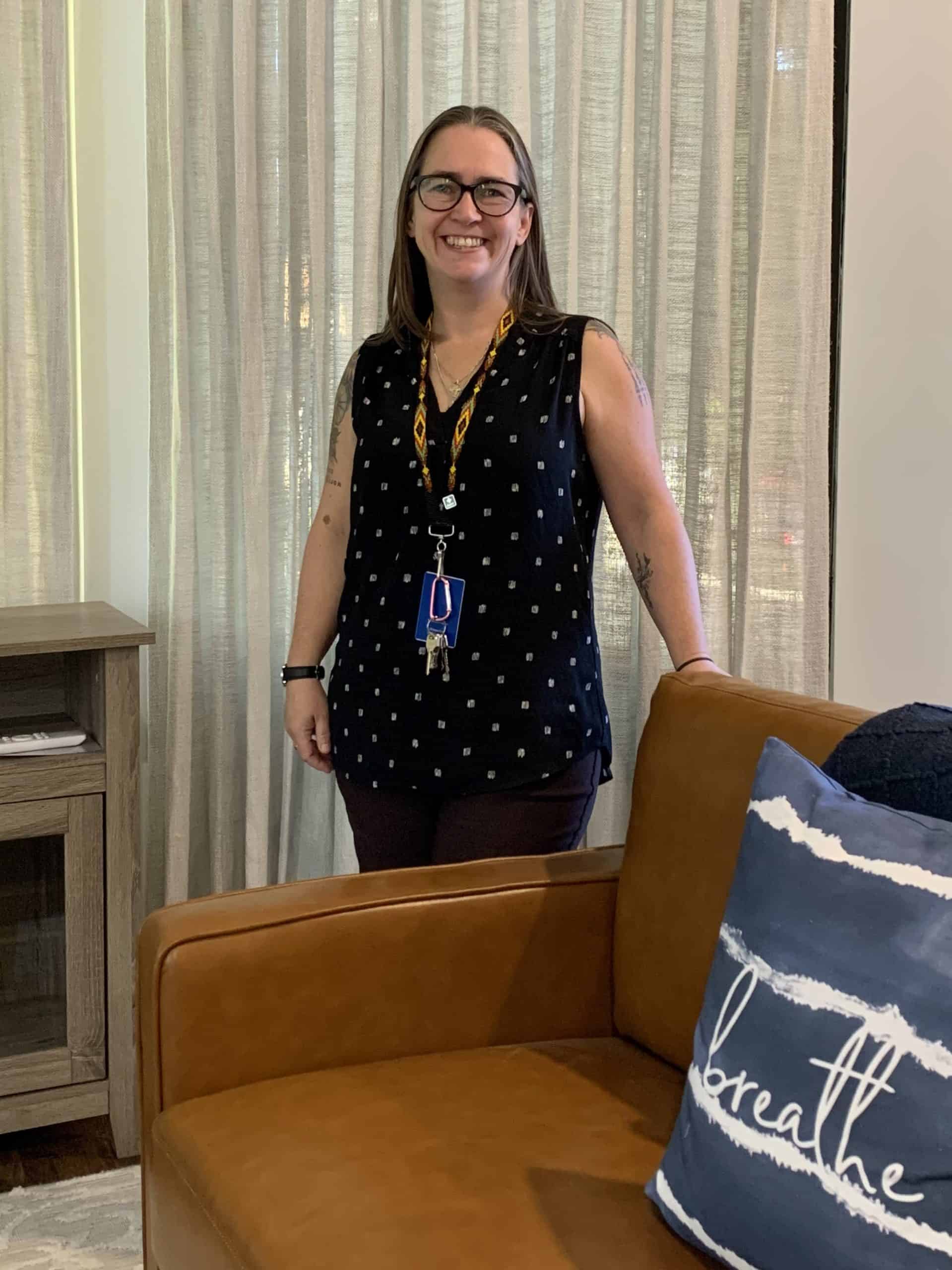 Lisa Brown, RSW (she/her)
Counsellor
Lisa employs empathy and compassion in a strengths-based, client-led approach to social work. Lisa is passionate about meeting youth where they are, acknowledging their inherent value, and empowering them to design the life they wish to live. Lisa has thoughtfully engaged children, youth, and caregivers through young parent mentorships with Big Brothers Big Sisters. Through her volunteer work, Lisa recognizes the enormity of the privilege she experiences by serving as a dedicated Crisis Responder with Kids Help Phone.
In addition to her professional development, Lisa actively enjoys hiking. She has completed over 250kms of her goal to finish the Bruce Trail end-to-end hike, totaling approximately 900kms from Queenston to Tobermory.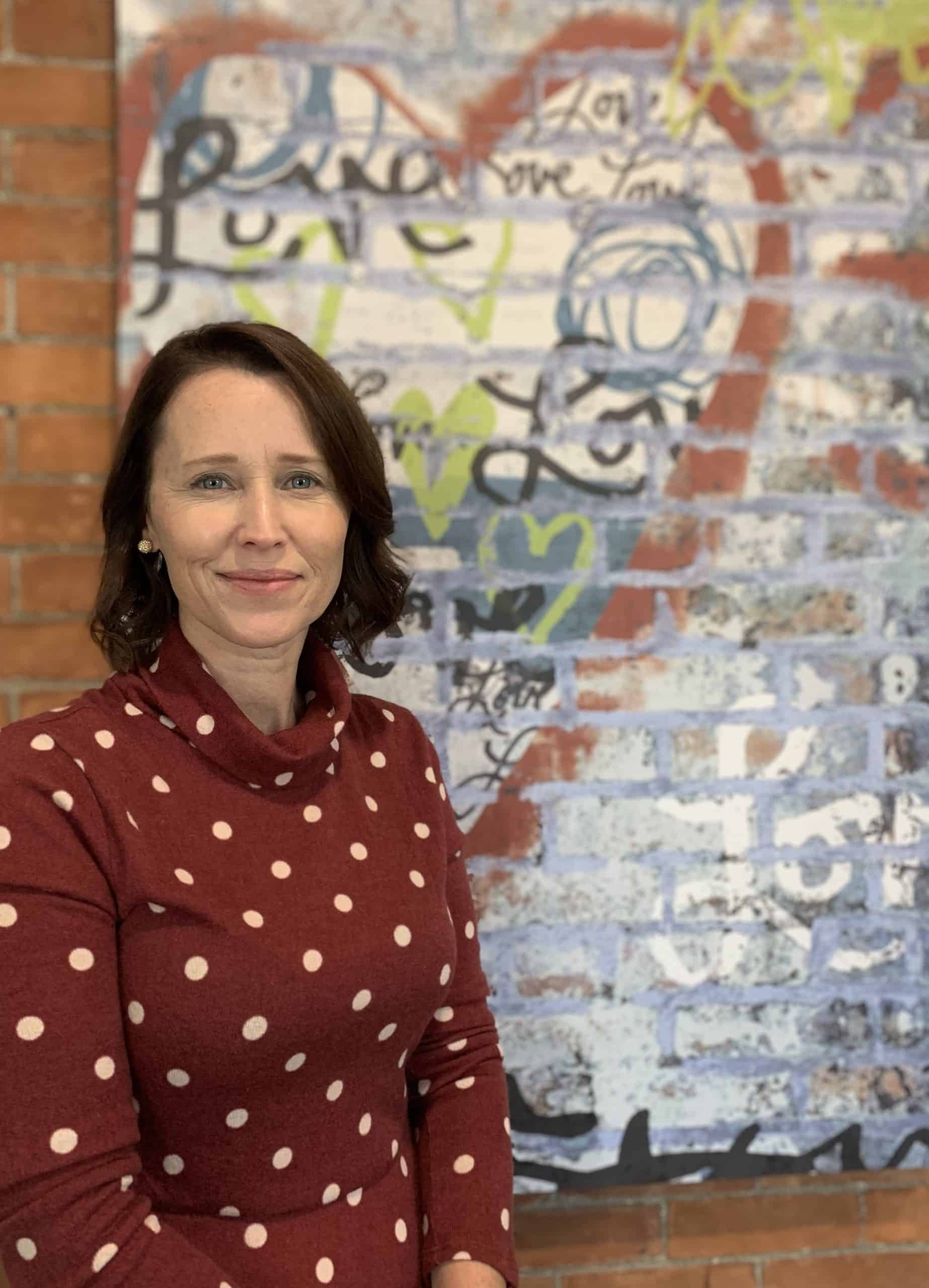 Rhoda Lamptey, BSW
Counsellor
Rhoda Lamptey is an experienced social service professional with extensive expertise in case management, case-planning, advocacy, one-on-one counselling, social skills development, community/human services referral, employment coaching, human trafficking among many others
She recently worked with Covenant House as a case manager in their Human Trafficking program. The work involved, but was not limited to helping trafficked victims find help to reintegrate into society. She also assisted them with finding alternative sources of income, applying for Ontario Works and the Ontario Disability Support Program, and maintaining good mental health considering the trauma they have experienced.
Her counselling style heavily incorporates the Trauma-Informed and client directed approach. She frequently utilizes her motivational, communication, analytical, problem-solving and time management skills in her daily work.
She holds a bachelor's degree in social work from Dalhousie university. She is a music lover and helps direct the music program in her church.
She loves to take walks and spend time with her kids. Her favourite TV station is HGTV. She comes to role with experiences from three continents namely, Africa, Europe and North America.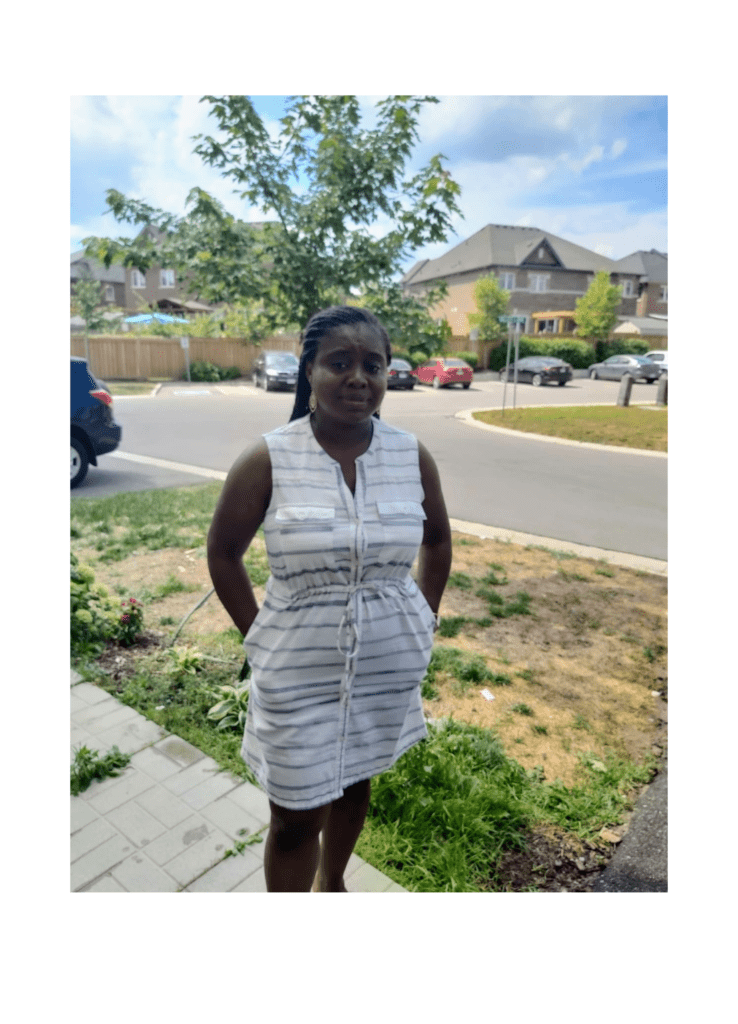 Andre Barnett, BSW
Counsellor
Andre is an experienced social service worker who has experience in case planning, community programming, employment coaching and more. Andre is passionate about working with youth as he has many years of experience with the Boys and Girls Club and other organizations.
He has a diploma in Social Service Worker from Seneca and an Honors degree in social work from Algoma University. Andre has almost completed his Masters Degree in Social work from the University of Victoria. Andre enjoys exercising and playing sports such as basketball and football. On his free time he prefers to read and listen to music.
Andre believes the key to a better future is in the ways we encourage, counsel and direct youth.