Carrie Vanderform, RSW, RSSW (she/her) Lead Counsellor
Carrie Vanderform is the lead counsellor at the STEP Empowerment Centre. She graduated with distinction and holds an honors bachelors of social work from McMaster University. Carrie also received a social service worker diploma from Niagara College. She acquired a level 1 field instructor certification from McMaster University and has experience supervising students and staff.
Carrie's volunteer work in the education sector spans multiple decades, she has been recognized for her outstanding volunteerism and has received awards that show her dedication and care for the youth in our communities. Carrie has many years of work experience in clinical mental health. She is committed to the principals of equity, inclusion and diversity for all.
Carrie is devoted to further enhancing her knowledge through continuing education pursuits and has recently become an ASIST provisional trainer for living works.
Carrie has served on interdisciplinary teams supporting youth in the community, as well being a board member for Out of the Heat Niagara. Carrie is passionate about social justice and advocacy, and this is informed by her lived experience and background in the field of social work. Carrie believes strongly in providing client-centered and family-centered care.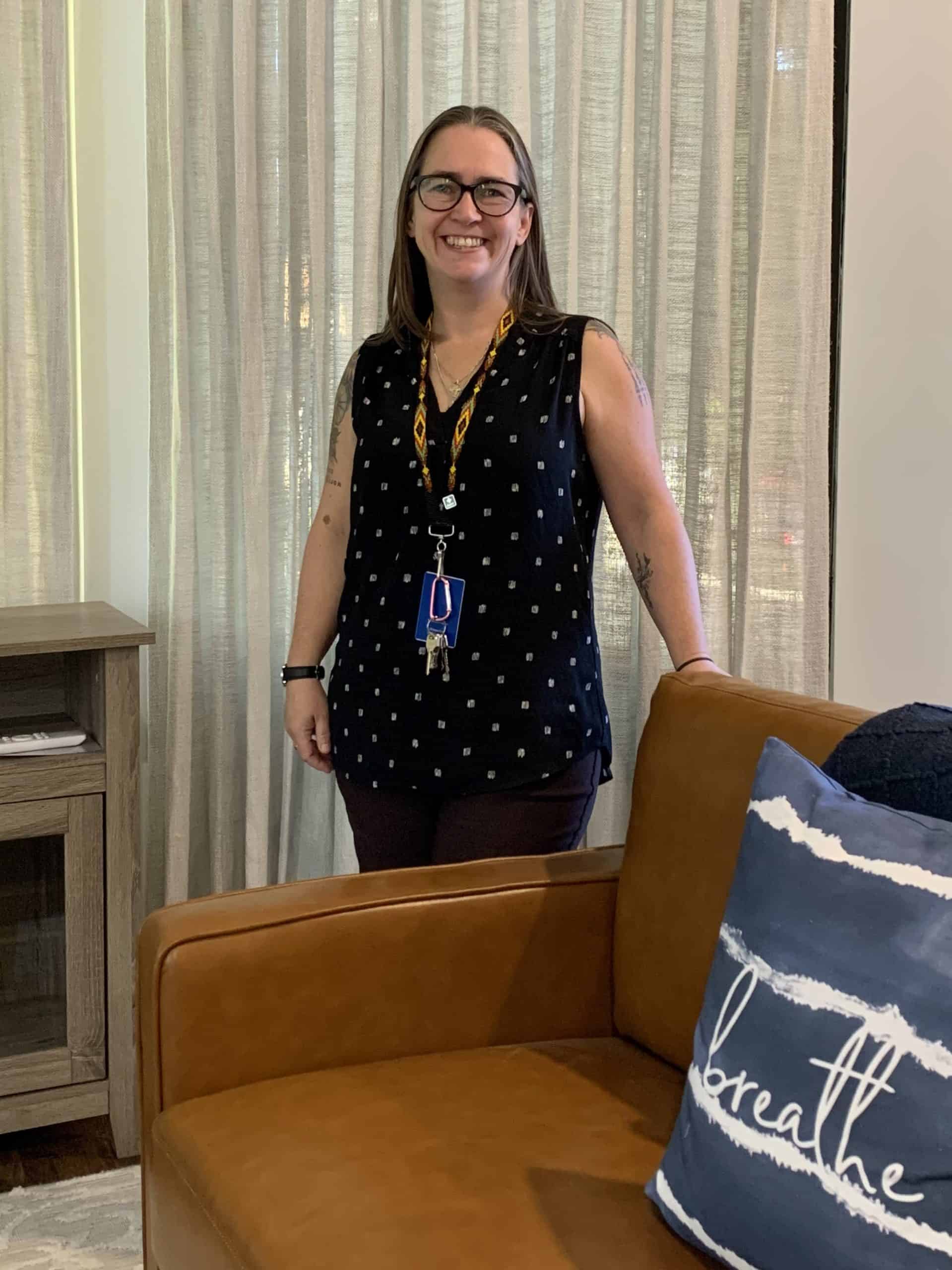 Lisa Brown, RSW (she/her) Counsellor
Lisa employs empathy and compassion in a strengths-based, client-led approach to social work. Lisa is passionate about meeting youth where they are, acknowledging their inherent value, and empowering them to design the life they wish to live. Lisa has thoughtfully engaged children, youth, and caregivers through young parent mentorships with Big Brothers Big Sisters. Through her volunteer work, Lisa recognizes the enormity of the privilege she experiences by serving as a dedicated Crisis Responder with Kids Help Phone.
In addition to her professional development, Lisa actively enjoys hiking. She has completed over 250kms of her goal to finish the Bruce Trail end-to-end hike, totaling approximately 900kms from Queenston to Tobermory.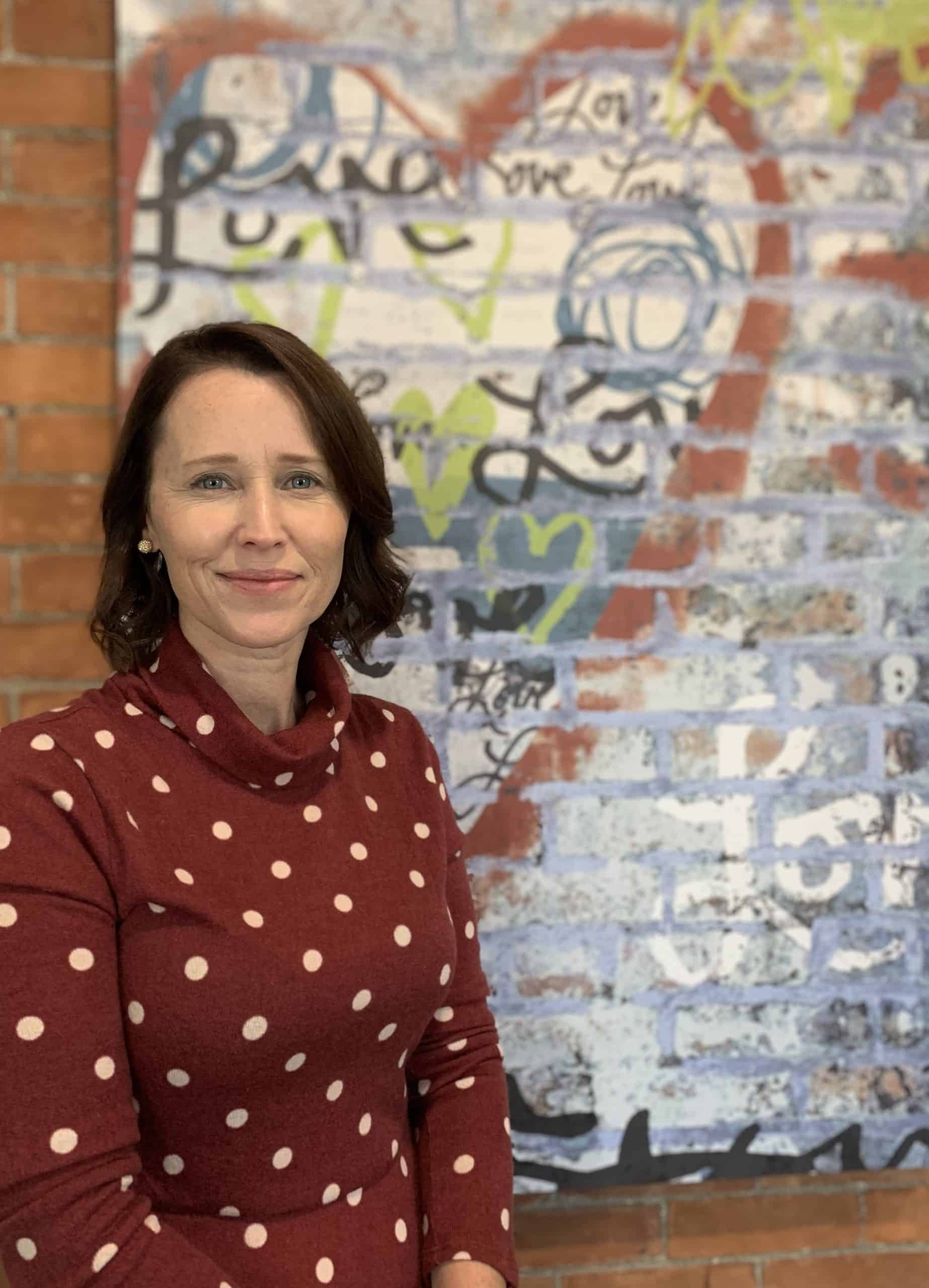 Andre Barnett, RSW (he/him) Counsellor
Andre is an experienced social service worker who has experience in case planning, community programming, employment coaching and more. Andre is passionate about working with youth as he has many years of experience with the Boys and Girls Club and other organizations.
He has a diploma in Social Service Worker from Seneca and an Honors degree in social work from Algoma University. Andre has almost completed his Masters Degree in Social work from the University of Victoria. Andre enjoys exercising and playing sports such as basketball and football. On his free time he prefers to read and listen to music.
Andre believes the key to a better future is in the ways we encourage, counsel and direct youth.