About the STEP Empowerment Centre
The STEP Empowerment Centre is a welcoming environment that provides free individual counselling for youth ages 12-24. We are a not-for-profit community-based agency located in downtown St. Catharines. We offer services to youth throughout the Niagara Region.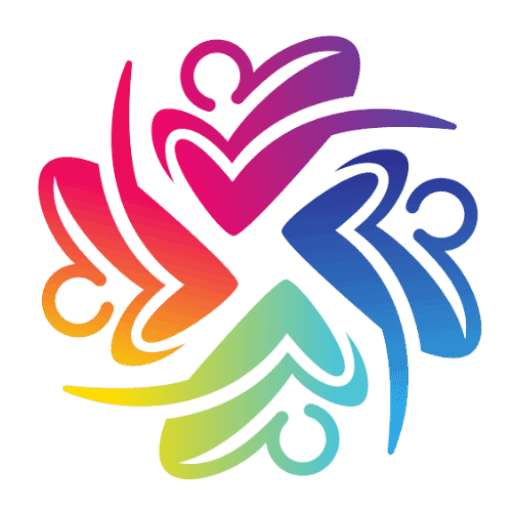 Our goal is to bridge gaps and hold space for the youth in our community. We are passionate about meeting youth where they are, acknowledging their  inherent value, and empowering them to design the life they wish to live.
Every little bit helps! Donate now to support the youth of Niagara!
All donations go directly towards providing our youth with the necessities and assistance they deserve.
Monday - Wednesday: 9 am - 4 pm
Thursday: 9 am - 7 pm
Friday: 9 am - 4 pm
Saturday - Sunday: Closed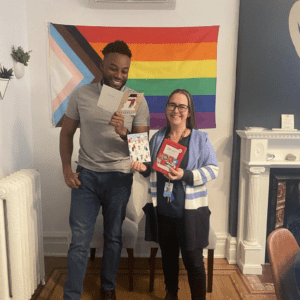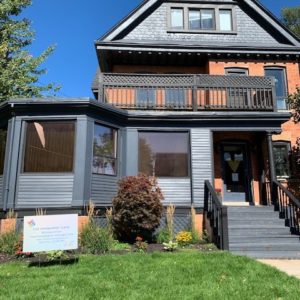 Visit our St. Catharines location: