About STEP Empowerment Centre
The Step Empowerment Centre
The Step Empowerment Centre provides free individual counselling for youth ages 12-24. The agency is located in downtown St. Catharines and offers services to youth throughout the Niagara Region.
STEP is a not-for-profit community based agency. Our goal is to bridge gaps and hold space for the youth in our community. We offer client centered support to youth. We are passionate about meeting youth where they are, acknowledging their inherent value, and empowering them to design the life they wish to live.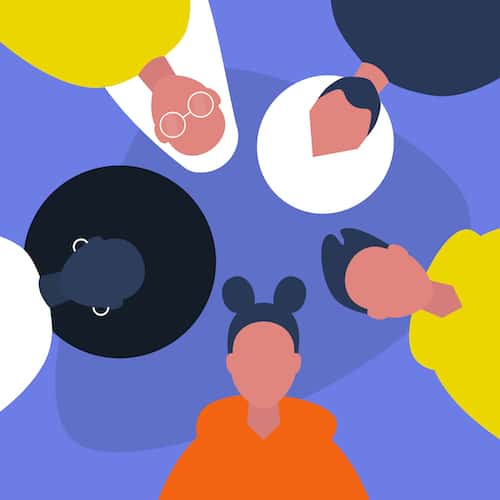 We envisioned creating a "Circle of Care" that would connect young people with support, and a hub for accessing and navigating various resources available in our community.
OUR APPROACH IS CLIENT-CENTRED
Free counselling for youth ages 12-24

Same week appointments available, no wait list

Drop-in centre Monday 9am-12pm and Fridays 1pm-4pm
FAQ - Frequently Asked Questions
Do I need to make an appointment?
Just give us a call or send us an email to set up an appointment.
Do you provide counselling services?
Yes we do. Call our Centre to set up an appointment.
Is there a cost for the programs?
No. All of our services are free of cost to our clients.