About STEP Resource Centre
The Step Youth Resource Centre provides support services, life skills, and counselling for youth in the St. Catharines and greater Niagara Region communities. We provide programs for youth that will engage them in activities on a range of topics and develop community connections.
The STEP Youth Resource Centre was born out of a love for our community and the people within it. We noticed an increasing number of youth on the streets, which was troubling to us. We believe that supporting our youth today to choose a constructive path will, in turn, create supportive citizens of our community in the future. These foundational beliefs led to the opening of the STEP Youth Resource Centre on September 29, 2019. We strongly feel that everyone deserves someone who cares about them, and we hope that we can provide that at STEP.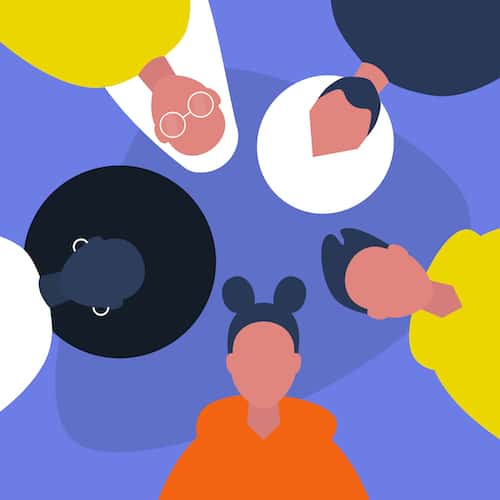 We envisioned creating a "Circle of Care" that would connect young people with resources, with caring mentors, and with a hub for accessing and navigating various resources available in our community.
OUR PROGRAMS ARE CLIENT-FOCUSED AND CLIENT-DIRECTED.
If you are a client or a potential client and there is a specific program or service that you are looking for, please contact us and let us know. We can probably put something together, because chances are that you aren't the only person who is interested.
Below is a description of our current and future programs, but please be sure to check our social media pages and our calendar for up-to-date information about our program offerings for the month.
STEP Youth Resource Centre Programs include:
Individual counselling
Safe space / drop-in
Wellness community connection
Healthful Garden
Art program
Cooking program
Coffee & Chat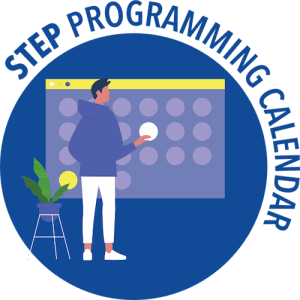 Your STEP Resource Centre Mentors
Carrie Vanderform, BSW, RSSW (she/her) Lead Counsellor
When you meet Carrie, the first thing you may realize is Crarrie's strength of conviction to serve youth in our community. Carrie says, " If this were a perfect world, I would be planning to work myself out of a job". Carrie is a strong and faithful ally, with great respect for hearing a person's needs through their own voice.
[READ MORE]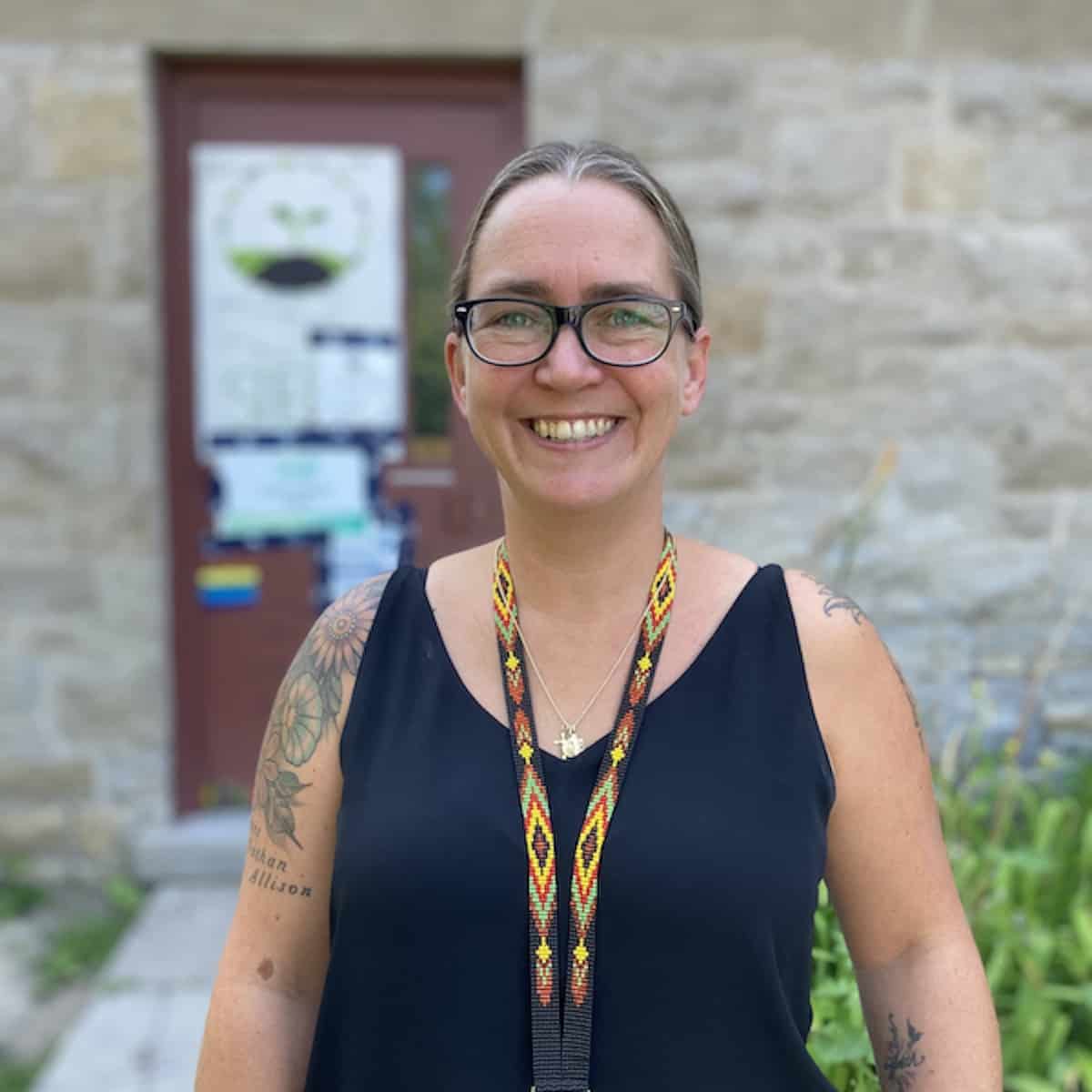 Katherine Kerley, OCT (she/her or they/them) Youth Worker
Katherine's goal in life is to be of help to as many people as she possibly can. Katherine is a teacher by training, but her life's passion is social justice and equity work, specifically around gender and identity.
[READ MORE]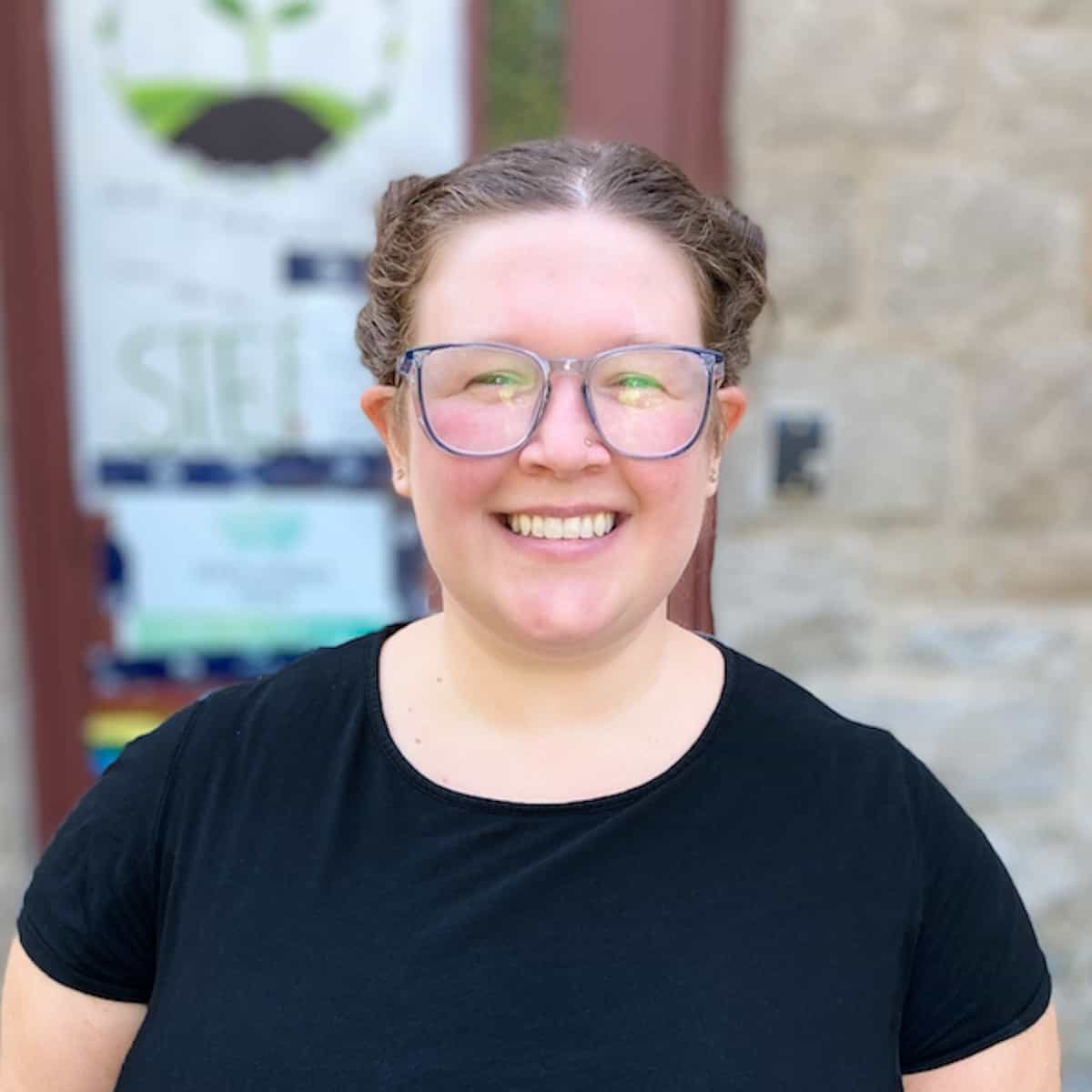 FAQ - Frequently Asked Questions
Do I need to make an appointment?
Due to COVID-related restrictions and concerns over public safety, right now an appointment is necessary to access the Centre. Just give us a call or send us an email to set up an appointment.
When restrictions lift, we will be holding regular drop-in hours. Please have a look at our calendar (LINK) to get up-to-date information about our schedule and programs.
Do you provide counselling services?
Yes we do. Call our Centre to set up an appointment with Carrie. Counselling sessions are private, one-on-one appointments.
Is there a cost for the programs?
No. All of our services are free of cost to our clients.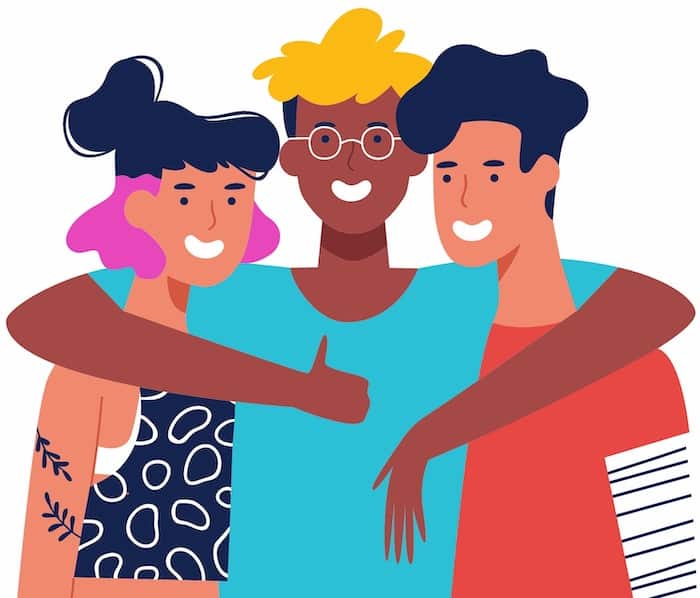 Apart from donations, there are numerous ways to support the STEP Youth Resource Centre.